IP Pilot has the most comprehensive data on trademark and patent representations to prepare you for INTA 2023 Annual Meeting and other IP networking events
Leading international IP law firms use IP Pilot for their business development.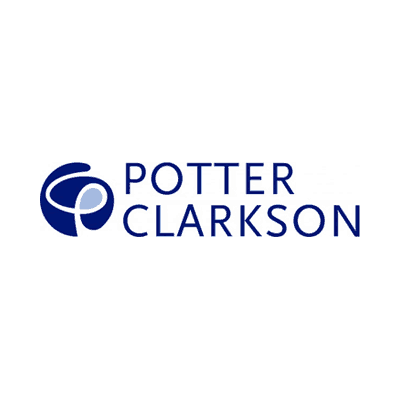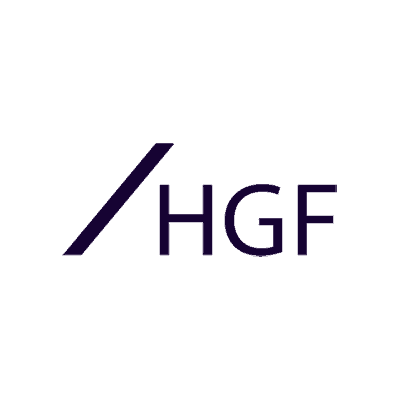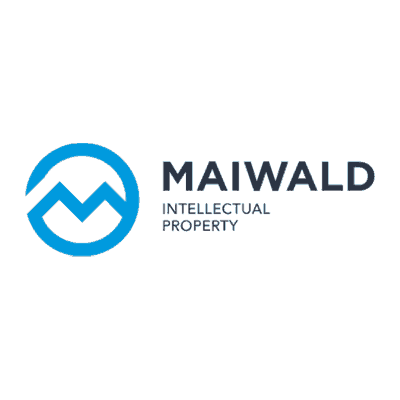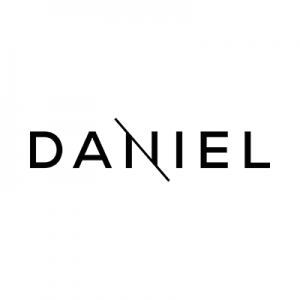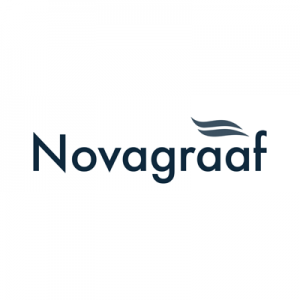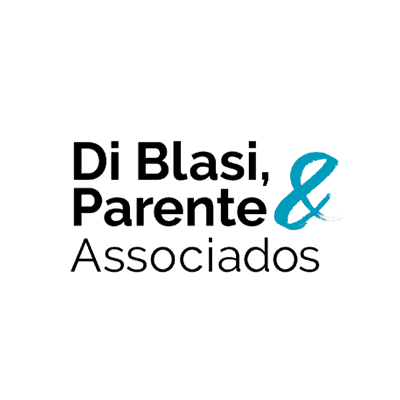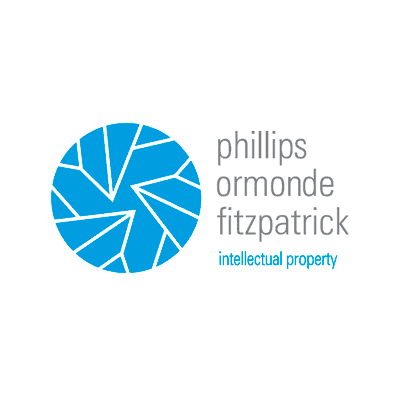 Prepare for INTA Annual Meeting
Schedule a Demo to Get Premium Access.
14-days free | No credit card required
We provide IP law firms with the data they need to grow their business.
Test IP Pilot with full access for 14 days before subscribing

A quick introduction is required before testing

Trial access is subject to approval by IP Pilot team